About Us
We are professionals in the media and communication fields.
We offer expertise when it comes to media consulting, establishment, management and development of various media fields and partnerships.
The company relies on its founder's' experience in media, press, television and production work in addition to a wide network of relationships in the Arab and European world specializing in production companies. It also relies on it teams of independent producers and professionals in the media industry, enabling it to establish broad-based partnerships along with the management and development of a number of different media projects.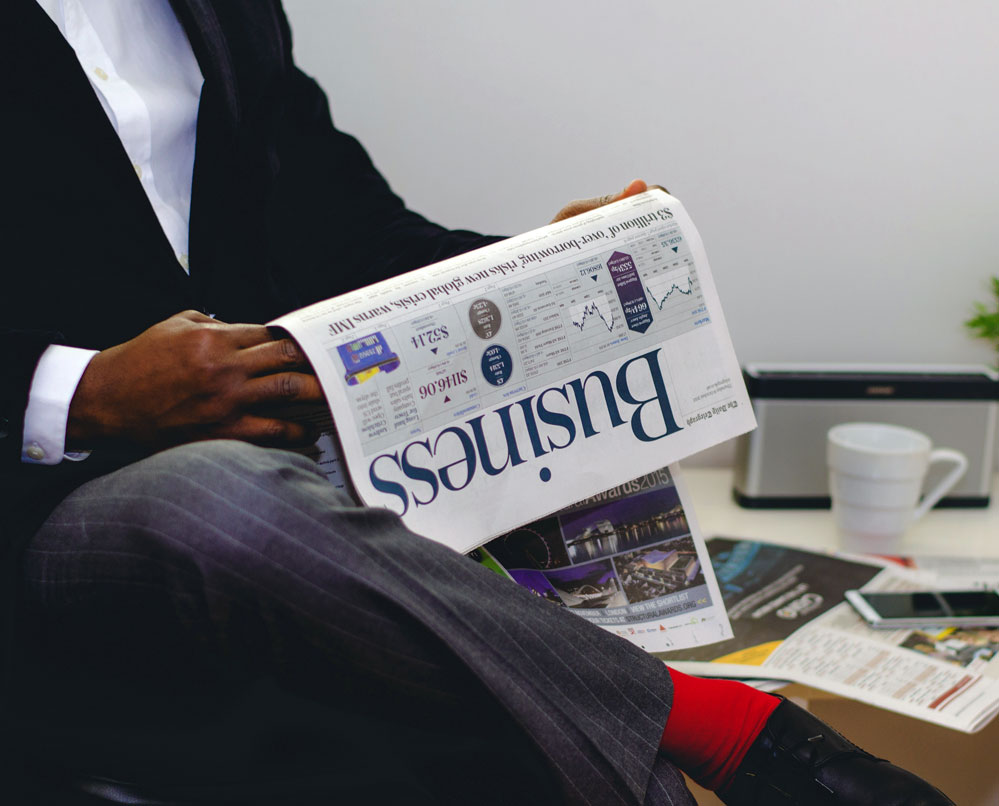 SERVICES
Our philosophy and experience is revealed through our services
Partnerships with media organizations
The enhancing of the efficiency and capacity of the institutions' media projects
The establishment and management of new media projects
The progress and development of content in the institutions and its projects
Professional and technical consulting for organizations working in the media industry
Developing and funding promising projects
JOBS
We are always looking for creative people to meet the needs of our customers
who are looking for development and hoping to launch projects